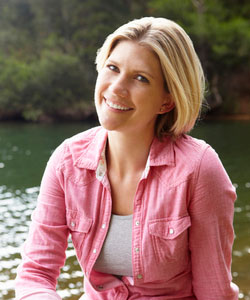 Thanks for stopping by!
I'm Stephanie Andrews, and I'm the person you come to if you have any questions about pergolas, portable pergolas that is.
I first got turned on to steel-framed pergolas, gazebos and outdoor canopies when I started designing outdoor rooms. These movable rooftops make it super easy and affordable to create outdoor living rooms, dining rooms and conversation spaces.
Many of them come with curtains and pull-down shades, so they can be even better than your standard built-in wood pergola because they also keep out sun and wind (not to mention add some privacy).
I could go on and on, but don't let me do that to you. Enjoy yourself while you're here at the website, and contact us if you have any questions!
Stephanie
stephanie @ portablepergola.com
Oh, and don't forget to like us on Facebook or follow us on Twitter or Google+ – We'll keep you updated!